Asus PH RX 550 4G M7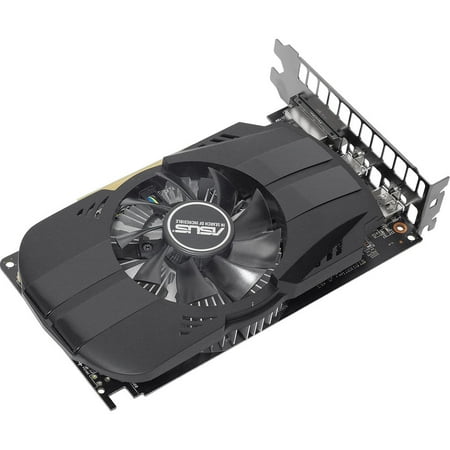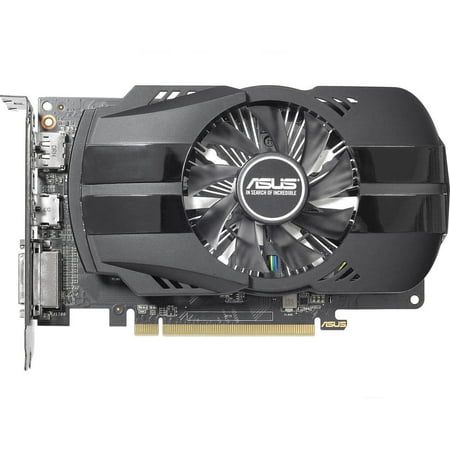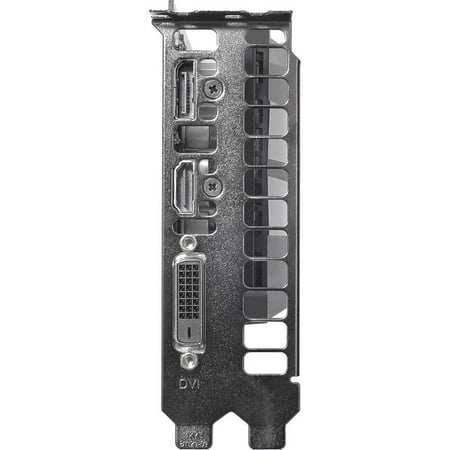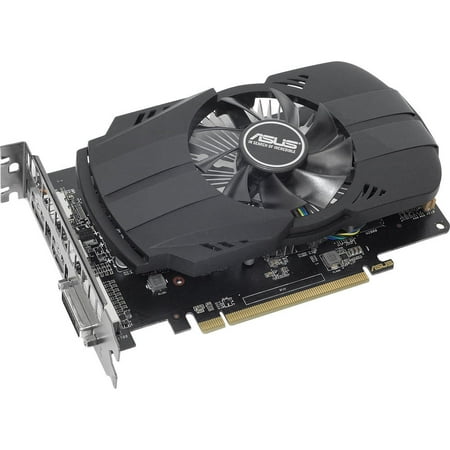 The Asus PH RX 550 4G M7 has 4 GB Vram. Its boost clock is set to 1071 MHz, its memory clock is at 7000 MHz.
Based on 33 benchmarks we rate the performance level of its Radeon RX 550 series at 3.86/10. Compared to the alternatives it is a rather weak graphics card.
Specifications
Model Info
Producer

Asus

MPN

PH-RX550-4G-M7

EAN

0889349963289

UPC

889349963289

Year
Dimensions
Length

192 mm

Slots

2.0

8-pin connectors

0

6-pin connectors

0
Display Connectors
HDMI

1

DisplayPort

1

DVI

1

VGA

0
Performance
Boost Clock

1071 MHz

Vram

4 GB

Memory Clock

7000 MHz
Misc
Sync

FreeSync

TDP

50 W

Product Page