Intel Core i7-6950X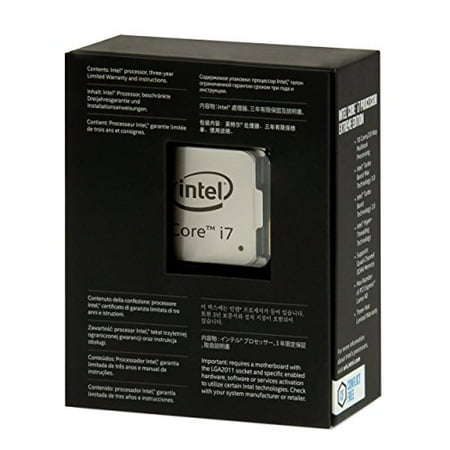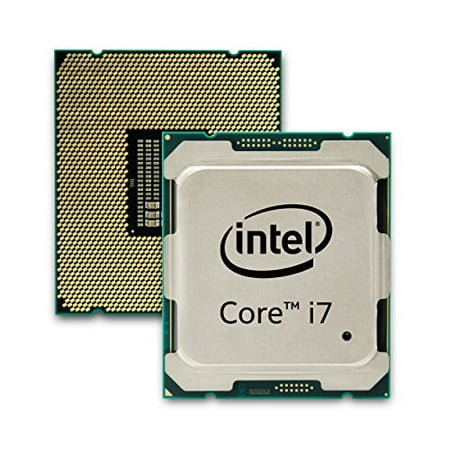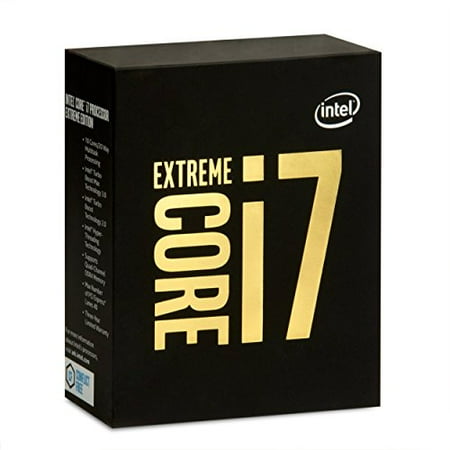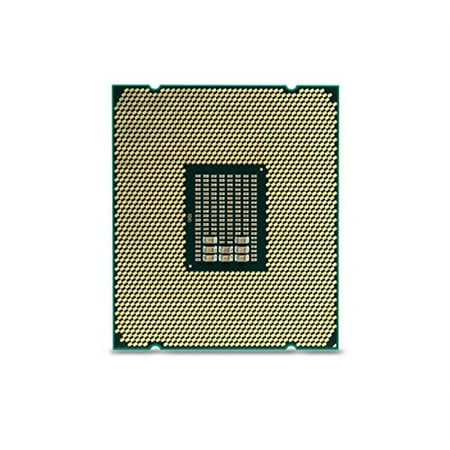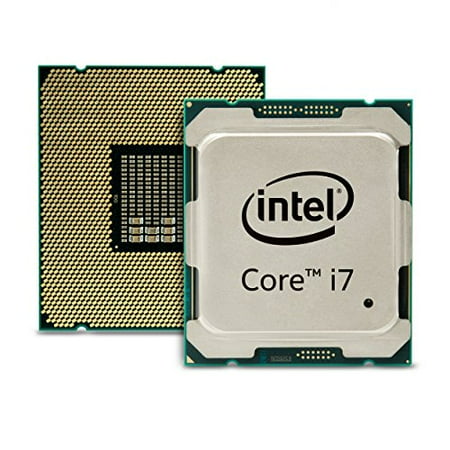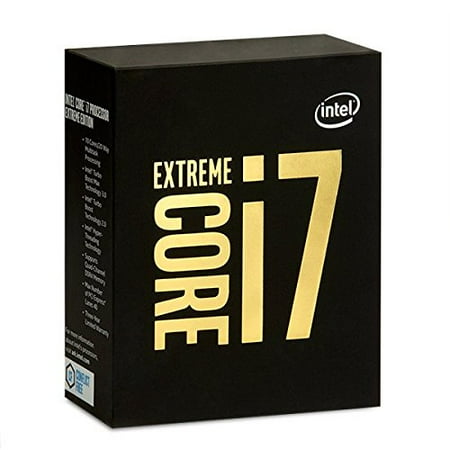 The Intel Core i7-6950X has 10 cores and 20 threads. Its base clock is at 3.0 GHz, its turbo clock goes up to 3.5 GHz. Its multiplier is unlocked, making it possible to overclock the processor easily.
Based on 31 benchmarks we rate its gaming performance level at 5.97/10. Compared to the alternatives it is a rather weak processor for games.
For regular application workloads, based on 22 benchmarks we rate its performance level at 3.61/10. It is one of the stronger processors for regular applications.
Specifications
Model Info
Producer

Intel

MPN

BX80671I76950X

EAN

5032037087551

UPC

735858318044

Year
Clock
Base Clock

3.0 GHz

Turbo Clock

3.5 GHz

Unlocked Multiplier
Cache
L1 Cache

L2 Cache

L3 Cache
Misc
TDP

140 W

Socket

2011-V3

Integrated graphics

<>

Product Page