AMD Ryzen 7 1700X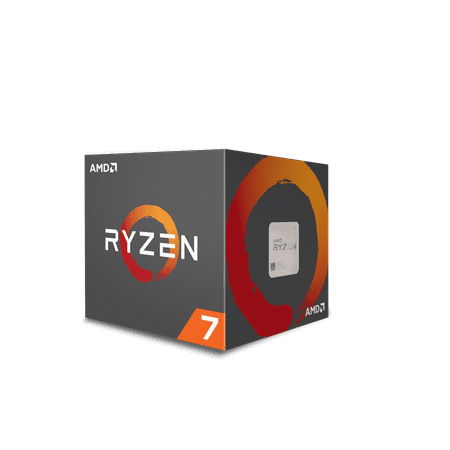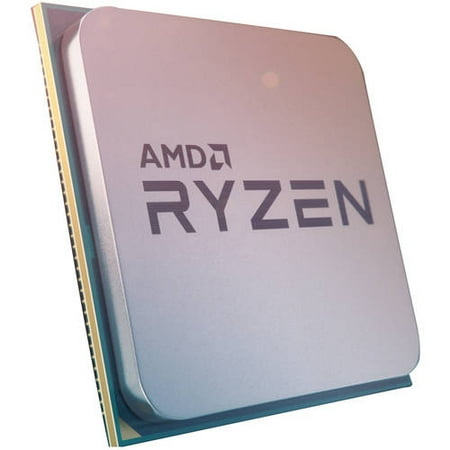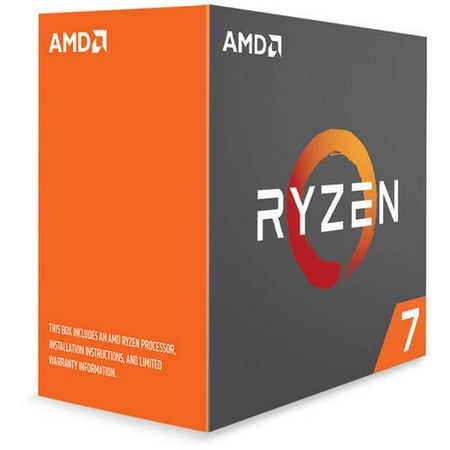 The AMD Ryzen 7 1700X has 8 cores and 16 threads. Its base clock is at 3.4 GHz, its turbo clock goes up to 3.8 GHz. Its multiplier is unlocked, making it possible to overclock the processor easily.
Based on 69 benchmarks we rate its gaming performance level at 4.21/10. Compared to the alternatives it is a rather weak processor for games.
For regular application workloads, based on 21 benchmarks we rate its performance level at 3.49/10. It is one of the stronger processors for regular applications.
Specifications
Model Info
Producer

AMD

MPN

YD170XBCAEWOF

EAN

0730143308342

UPC

730143308342

Year
Clock
Base Clock

3.4 GHz

Turbo Clock

3.8 GHz

Unlocked Multiplier
Cache
L1 Cache

L2 Cache

L3 Cache
Misc
TDP

95 W

Socket

AM4

Integrated graphics

<>

Product Page
Reviews
AnandTech
There's no getting around that AMD has a strong workstation core design on their hands. This bodes well for users who need compute at a lower cost, especially when you can pick up an eight-core Ryzen 7 at half the cost of the competition.
tweaktown
Overall, I feel that the 1700X and 1700 are excellent processors for their price; basically 1800Xs that need a bit of overclocking. The 1700X and 1700 are the 8-core CPUs for the masses.