The two new APUs released this week launched with pretty positive reviews. Especially the smaller Ryzen 3 2200G is a nice offer: It is faster than the Ryzen 3 1200 that costs around the same, and the integrated graphics is capable. It is not an alternative for a proper GTX 1060 or RX 580 or something better, but you can play with it, and it is not like one could buy those bigger card anyway properly, currently. That makes an APU right now even more attractive.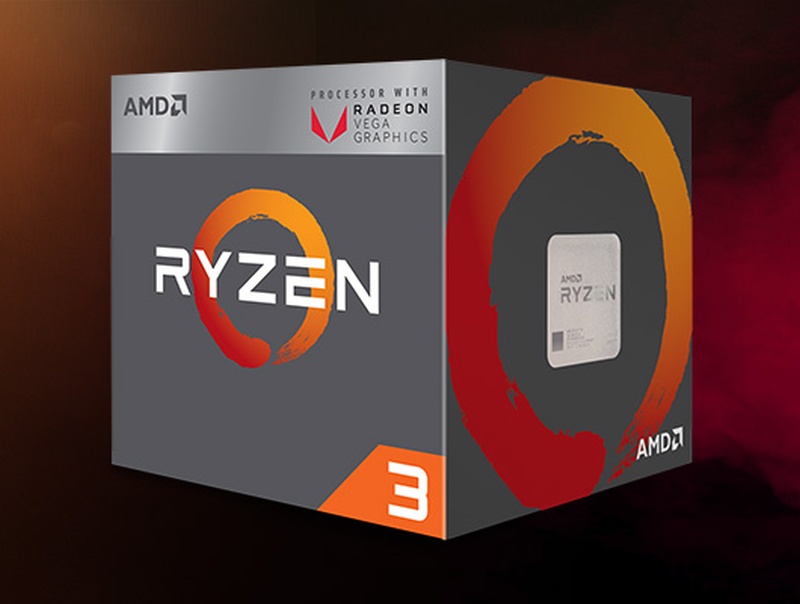 A complete system based on the Ryzen 3 2200G would cost around $500:
The Ryzen 5 2400G is a bit stronger, both on the side of the processor as well as on the side of the graphics. But it is also $70 more expensive. While the 2200G is still an option even when combined with a proper gpu, the 2400G has to be compared to stronger processors like the Ryzen 5 1500X, 1500 and especially to the Intel i5-8400. That's a battle it can't win.
There is one problem with those cpus: They get hot. Like Intel does generally AMD did not solder them to their heatspreader this time, leading to vastly higher temperatures than their non-G Ryzen equivalents see. In practice that does not have to be a big problem, it will just lead to the fan being a bit noisier than necessary, and it makes the bundled small Wraith cooler less attractive. That's why the build lists shown here have a cpu cooler in them, though it remains optional.
Despite the temps issue, it is nice to see a good APU join the ranks of the recommendable gaming processors.