Usually old processors go out of production as soon as a successor is available. But AMD decided to do something different. Instead of ending the production of old processors when Ryzen 3000 got released, it seems to still manufacture the Ryzen 1000 and 2000 series. With the Ryzen 5 1600 AF it even added a twist: They did in fact end production of the old Ryzen 5 1600 14nm version, but instead released a 12nm Ryzen 5 1600. They didn't even change the name!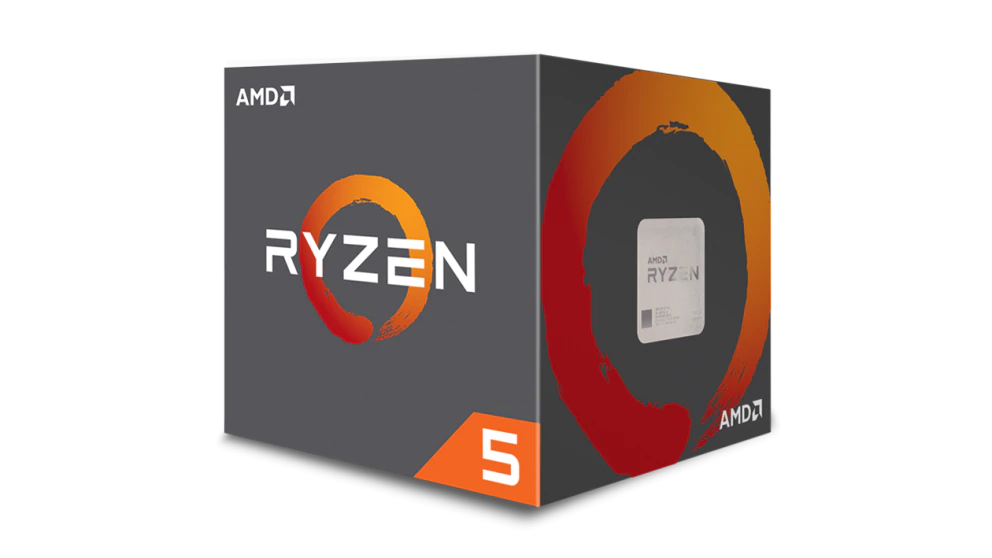 The twist is bigger than one might think: It's not just a manufacturing detail, that change has an effect on performance. The new Ryzen 5 1600 – which I will call the 1600 AF from now on, based on its serial number change – behaves like a slightly downclocked Ryzen 5 2600. On paper it has the same specs like the old Ryzen 5 1600: 6 cores, 12 threads, 3.2 GHz base and 3.6 GHz turbo clock. The Ryzen 5 2600 has the same amount of clocks and threads, but a 3.4 GHz base and 3.9GHz turbo clock. You have to look at performance in games and applications to see that the 1600 AF beats the old Ryzen 5 1600. In our meta benchmark it moves closer to the Ryzen 5 2600:
That's because it has the same internal architecture improvements that made the Ryzen 5 2600 an improvement over the Ryzen 5 1600. If you overclock it, it will reach the same performance.
You can read more about it in these two reviews:
Conclusion
Now, should you buy the Ryzen 5 1600 AF? If you are looking for a processor and are on a budget you certainly should consider it. It's not always in stock, and you have to keep in mind that it still is weaker than the Ryzen 5 3600 or the Intel Core i5-9400F (in games). But with a price tag of usually less than 100 bucks it can be a good option to get over a Ryzen 5 2600. For normal use (including playing modern games) there is not one scenario where a Ryzen 5 1600 AF or a Ryzen 5 2600 would not be at least good enough. Only if you target 144 FPS in processor heavy games or if you do processor heavy work like video editing you might want to get something better. If your budget allows it.