AMD Ryzen Threadripper 1950X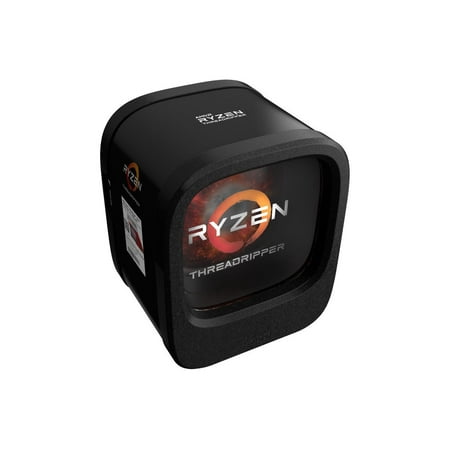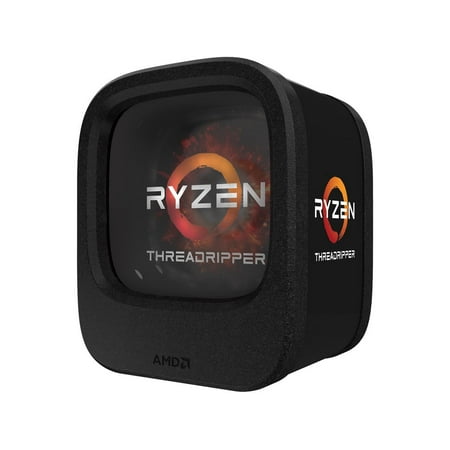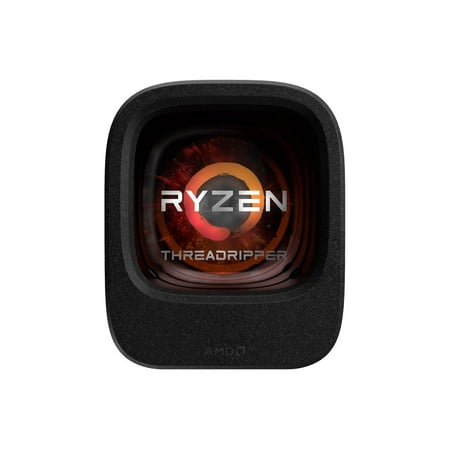 The AMD Ryzen Threadripper 1950X has 16 cores and 32 threads. Its base clock is at 3.4 GHz, its turbo clock goes up to 4.0 GHz. Its multiplier is unlocked, making it possible to overclock the processor easily.
Based on 58 benchmarks we rate its gaming performance level at 6.53/10. We think it is a reasonable strong processor for current games.
For regular application workloads, based on 13 benchmarks we rate its performance level at 5.03/10. It is one of the strongest processors for regular applications in our database.
Specifications
Model Info
Producer

AMD

MPN

YD195XA8AEWOF

EAN

00730143308755

UPC

730143308755

Year
Clock
Base Clock

3.4 GHz

Turbo Clock

4.0 GHz

Unlocked Multiplier
Cache
L1 Cache

L2 Cache

L3 Cache
Misc
TDP

180 W

Socket

TR4

Integrated graphics

<>

Product Page
Reviews
ComputerBase
AMD Ryzen Threadripper ist ein echtes Monster. Nie zuvor gab es eine höhere Leistung in Anwendungen für den heimischen PC-Nutzer zu diesem Preis, der vergleichbar teure Intel Core i9-7900X wird vom Ryzen Threadripper 1950X in Anwendungen im Schnitt geschlagen.
tom's hardware
The recommendation comes with a caveat, though; if you're looking strictly for the best gaming performance, you are better served with other alternatives.